"Hilarious & mind blowing, we've already re-booked for next years conference"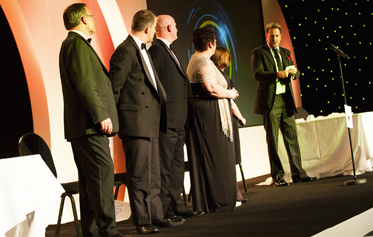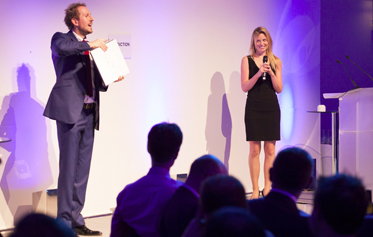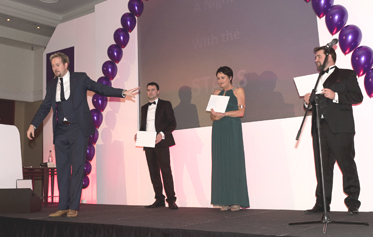 Mind Reading Cabaret
Robert's combined his background of magical expertise with an ability to read, manipulate and predict human behaviour to create an engrossing and captivating form of entertainment which he demonstrates in his interactive mind reading cabaret.
In his mind reading cabaret which is interactive, engaging, thought provoking and massively entertaining Robert displays his unique talent with feats that appear psychic in nature, despite the fact he stresses he isn't psychic at all but uses an extensive range of psychological techniques.

IMAGINE THE LOOK ON YOUR GUESTS FACES WHEN ROBERT TELLS THEM A NAME THEY'RE MERELY THINKING OF, IMAGINE HOW YOUR GUESTS WILL FEEL WHEN ROBERT TELLS THEM WHAT COLOUR OR NUMBER THEY HAVE IN THEIR MIND, IMAGINE HOW EVERYONE WILL REACT WHEN ROBERT MAKES A THOUGHT TRANSFER FROM ONE PERSON TO ANOTHER. WOULDN'T ALL THAT BE AMAZING AT YOUR EVENT?
Revealing names and words people are thinking, influencing and predicting people's choices of symbols and playing cards, predicting the actions of various audience members and predicting the total of randomly selected numbers is a sample of what you will experience.
Robert's cabaret can last between 15 – 45 minutes depending on preference. Perfect for after dinner at corporate events after Robert has worked the tables, at the end of a conference, as part of a show case or at any event where you want your guests to be left truely astounded and amazed.
FOR CORPORATE PERFORMANCES ROBERT CAN DESIGN A BESPOKE PERFORMANCE SPECIFIC TO YOUR COMPANY OR EVENT. PLEASE ENQUIRE FOR MORE INFORMATION.
"Robert performed a cabaret show at our corporate event and gave a truly exceptional performance stunning the crowd with his unbelievable skills. I could not recommend him enough for any corporate event and providing an experience that is absolutely unforgettable."
Alex Cunynghame, Deliotte – Corporate Cabaret Client
"We hired Robert to perform a cabaret at our Corporate dinner and the guests were absolutely blown away, definitely one of the best magic acts I've ever seen and I cannot recommend him enough. You are definitely guaranteed a full evening of entertainment if you hire Robert."
Jessica Kemp, Mabey Hire – Corporate Cabaret Client